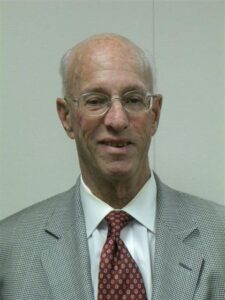 GOVERNMENT RELATIONS/APIC IFAPAC
Louis Brownstone, CLTC
CA Long Term Care Insurance Services
PO Box 460640
San Francisco, CA 94146
Work Phone:(650) 231-4591
Email Me! 
PROGRAMS 
Board Position Available!
EXECUTIVE DIRECTORS
Krysta Patterson & Wade Rodrigues 
NAIFA San Francisco Peninsula Association Office
P.O. Box 948, Clayton, CA 94517
Ph:(925) 778-1165 / Fax:(925) 778-1163
Email Me!
Join NAIFA TODAY!
Your membership in NAIFA and NAIFA SF Peninsula is an investment in your professional career that will help ensure your business has a strong bottom line as your association strives each day to ensure a business climate that is conducive to your success.